little guestmix i did for www.313dbn.com !
was big fun and thanks to the guys for having me!!
www.facebook.com/313DBNDetroitBassNetworks/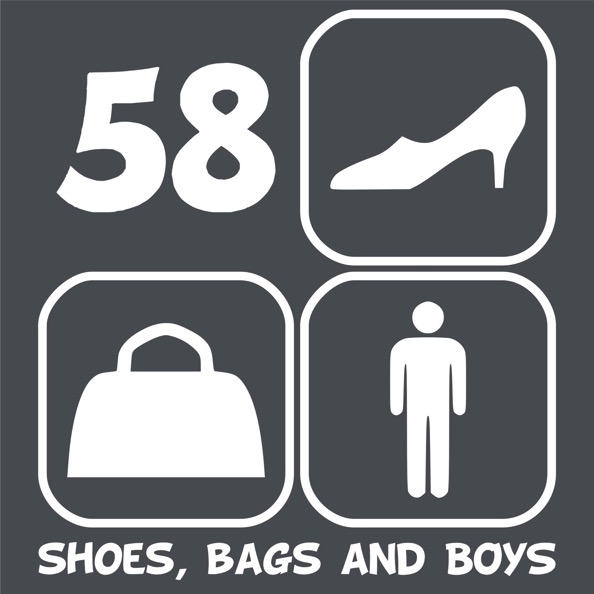 Pudell&Blank soon on Beatport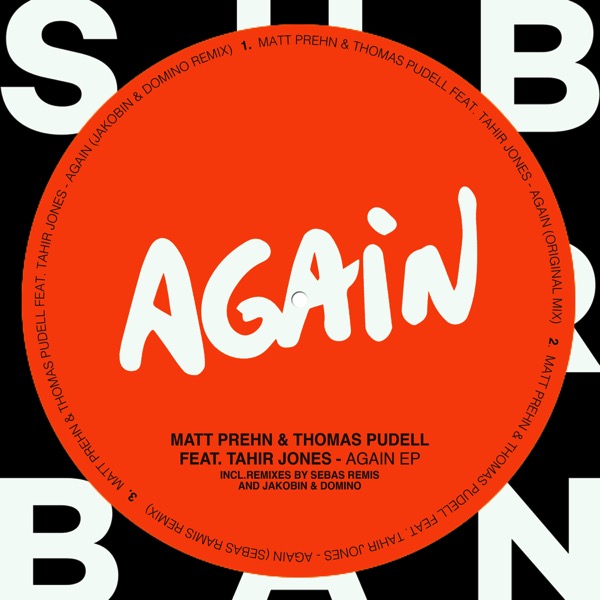 out 6th of May 2018
prelisten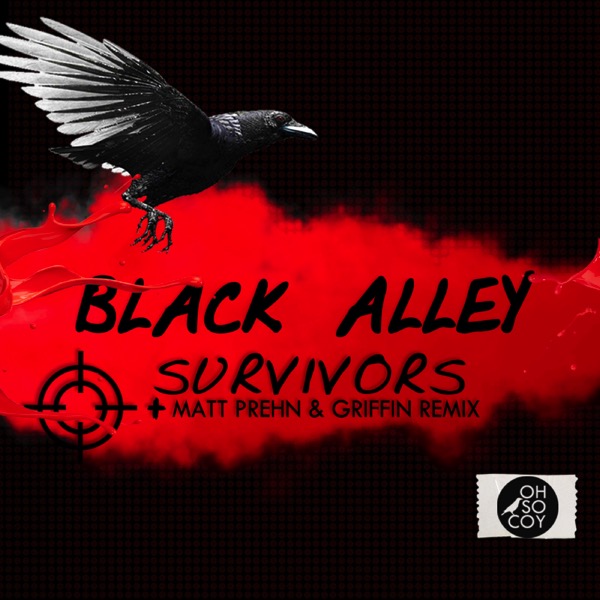 Out Friday 28th of July via Traxsource… prelisten here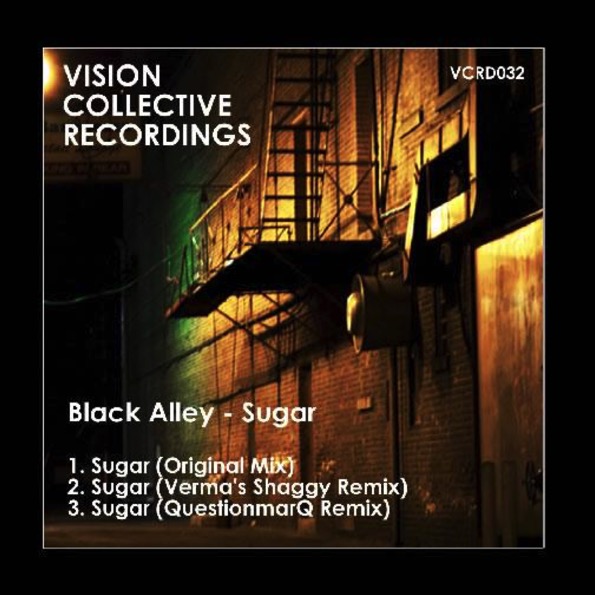 Coming 1st of May 2017 with great Remixes by Mick Verma and QuestionmarQ!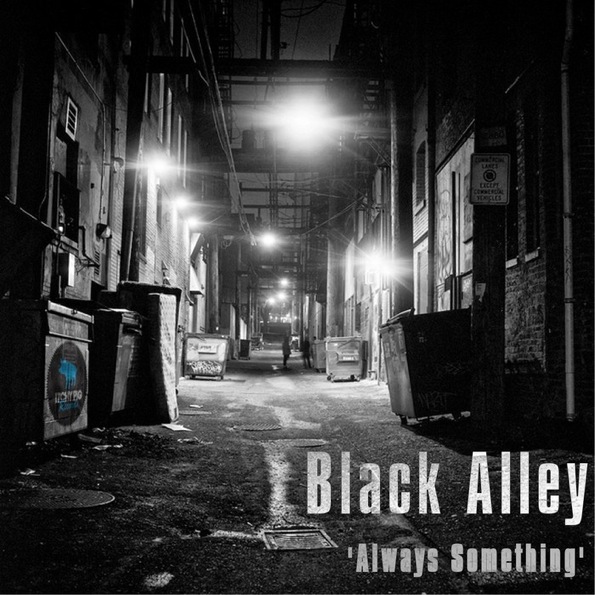 Out on Itchy Pig Records with remixes by James Johnston, Beard Shaper
and Club Squisito!!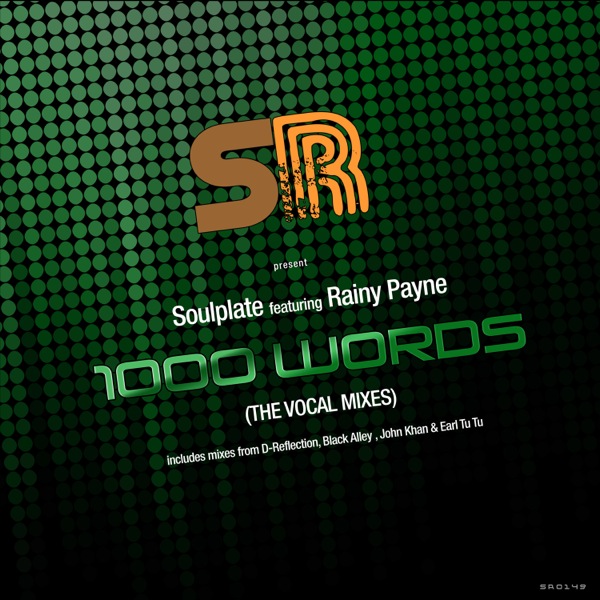 Soulplate Feat Rainy Payne -1000 Words remix package
has finally hit the stores this week, including my own little take on the beautiful original. Grab it while it's HOT!!
Available now from Traxsource.
www.traxsource.com/title/259968/10…the-vocal-mixes
DJ Spen - Like The Back Alley Mix. Nice Work.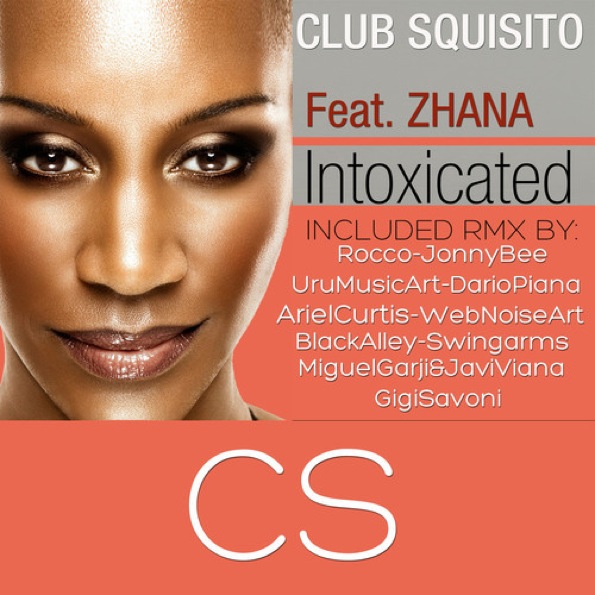 ..and another Remix i've done for my italian friends from Club Squisito!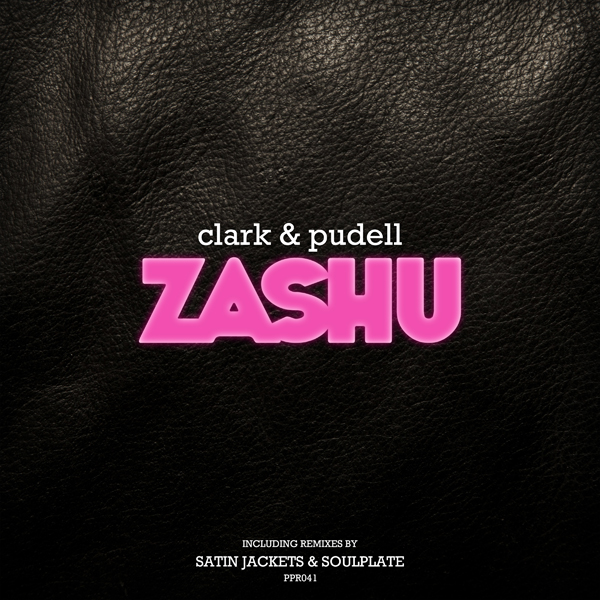 my other project out on Pole Position Recordings now with remixes by Soulplate and Satin Jackets...

feel free to get it in these fine downloadstores:

Beatport
Juno
Traxsource
itunes
Track It Down
Stompy
Dj Download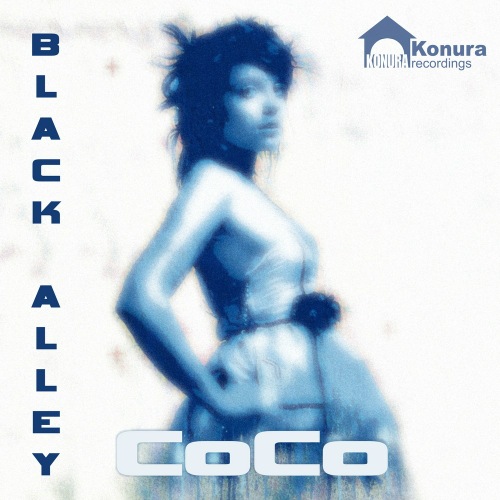 re-mastered and re-released via Konura Records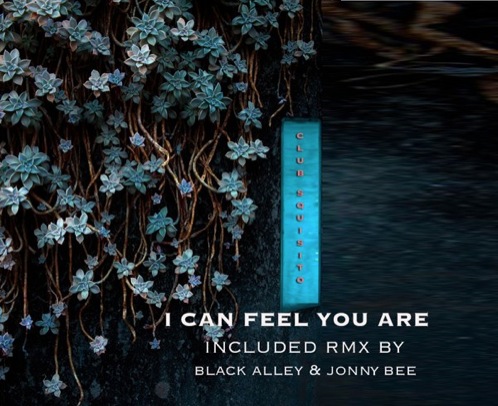 going back to the feel of '89…..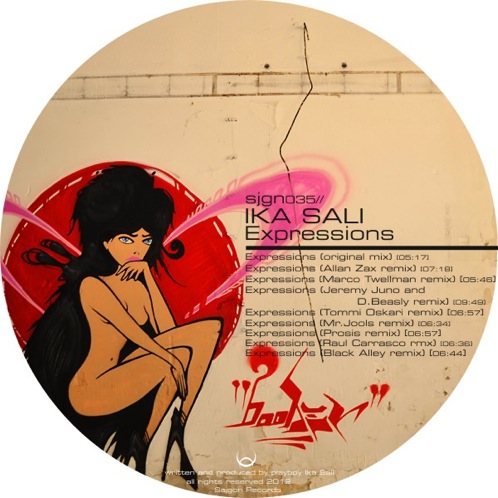 incl. Black Alley Remix, out on Sajgon Records …..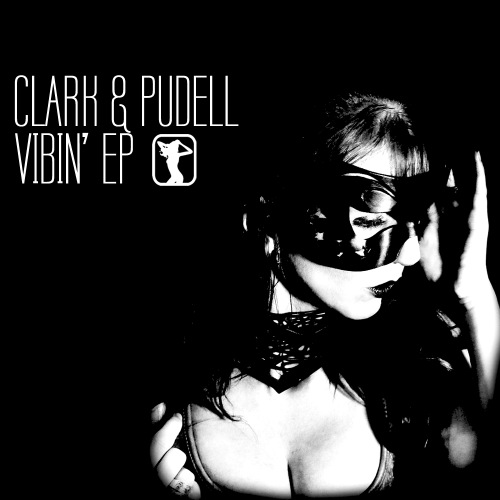 and another fine ep is coming at ya...
Vibin' EP [Oh So Coy Recordings]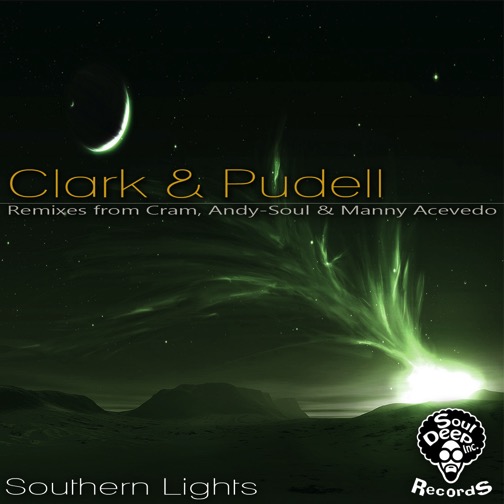 first official release of my second project comes with some strong remixes
go buy it here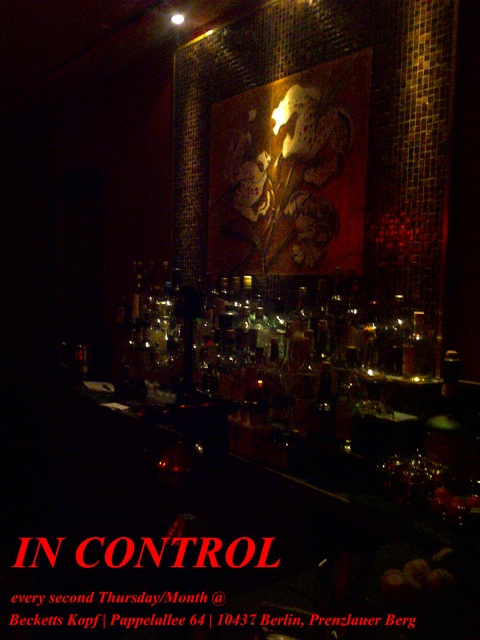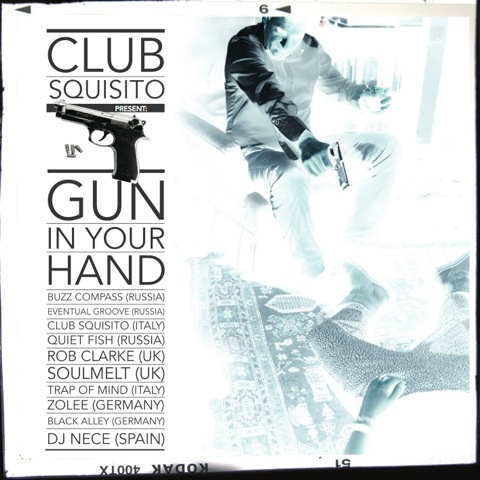 includes my Love Rub Remix
you can buy it here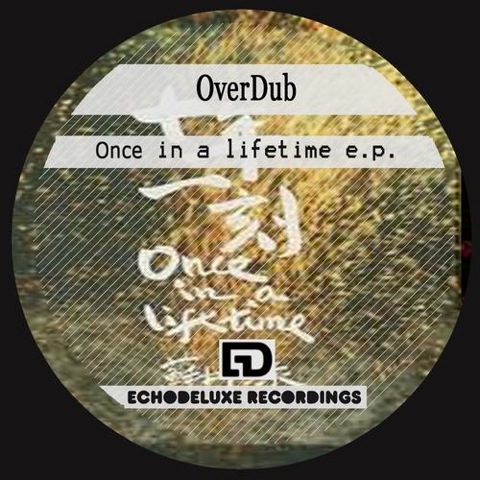 go get it: Beatport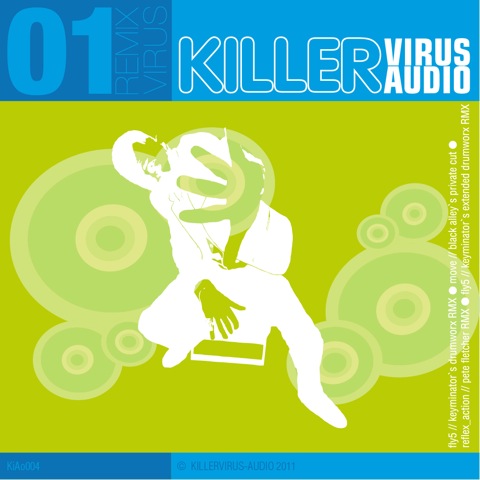 It's another Soulful Deephouse Groover.... Out Nov 7th!!!
more info right here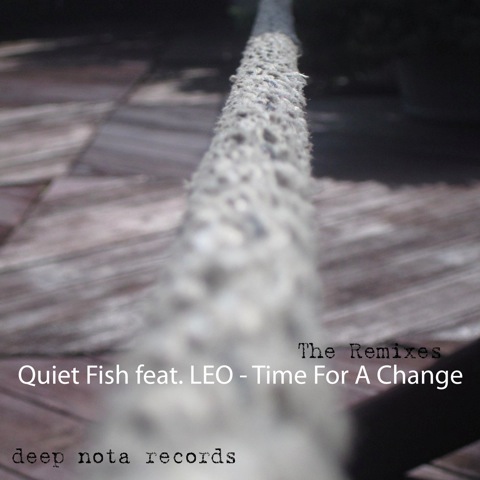 Check out QUIET FISH feat LEO, Time For A Change (Remixes)
incl. Black Alley Remix
at Juno Download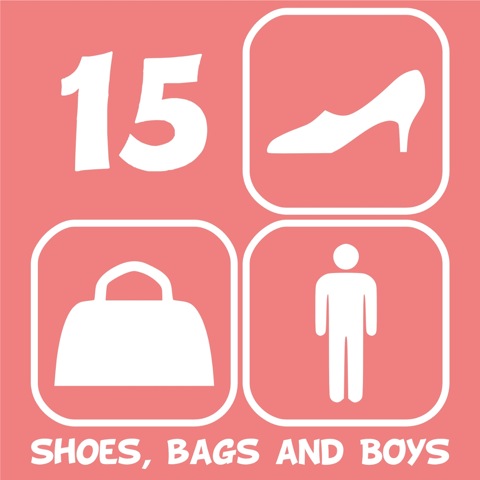 Ariane Blank and Albena Flores - Heute Nacht (Black Alley Remix)
.... another remix by yours truly!!
upcoming late October on german label Shoes, Bags and Boys!!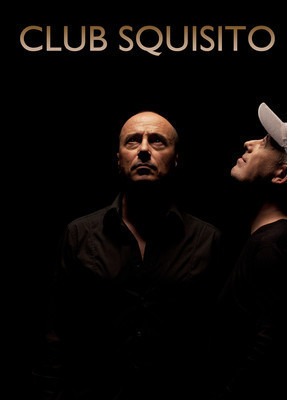 Club Squisito feat.Barbara O'Neil - I'm Flying (BA's flying High Mix) OUT NOW on iTunes!!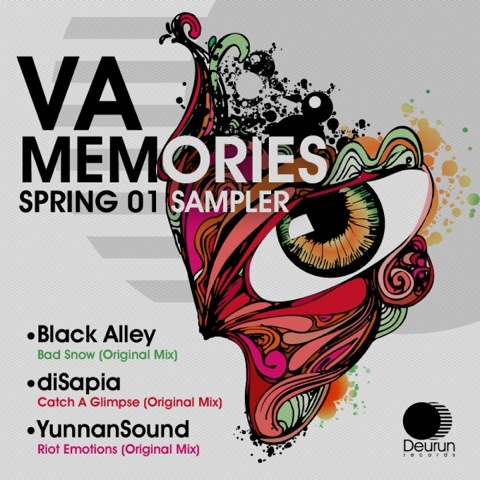 ..... out on Deurun Records on 27/04/2011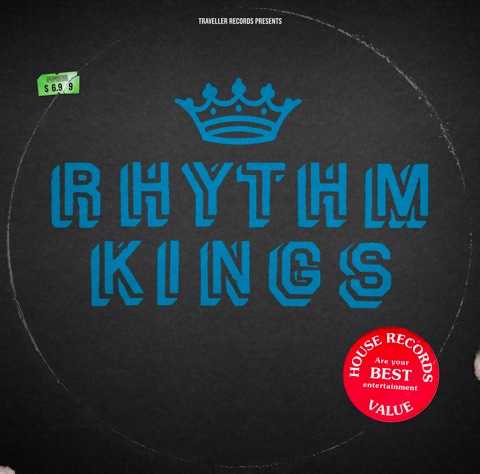 ..... 'tryin' to fin a way' is now part of the excellent Rhythm Kings 3x12LP Compilation
on Traveller Records!!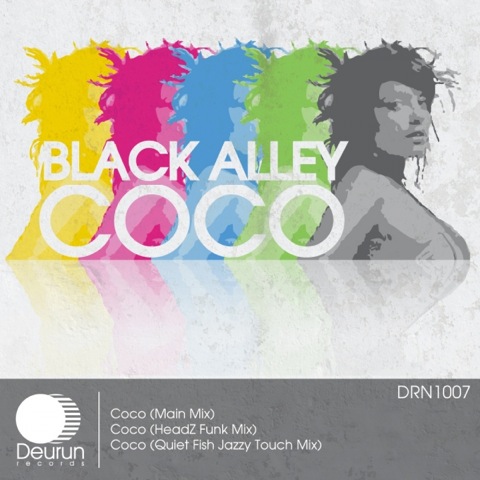 ..... out on Deurun Records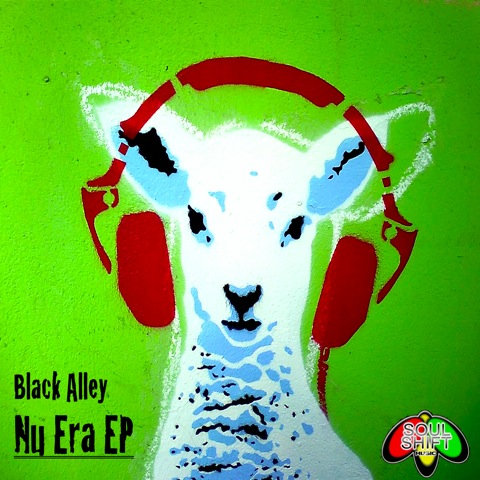 ... out now on Soul Shift Music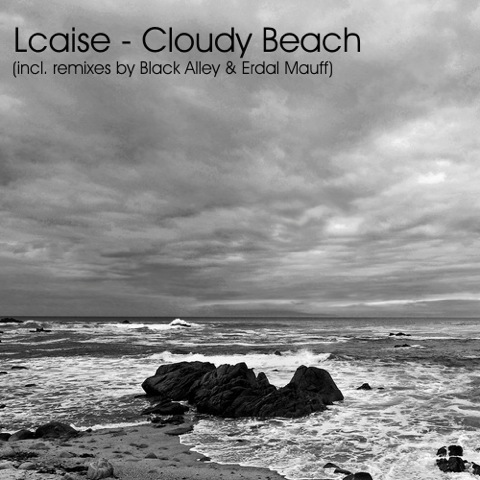 ..... out on Beatport via Tanztone Records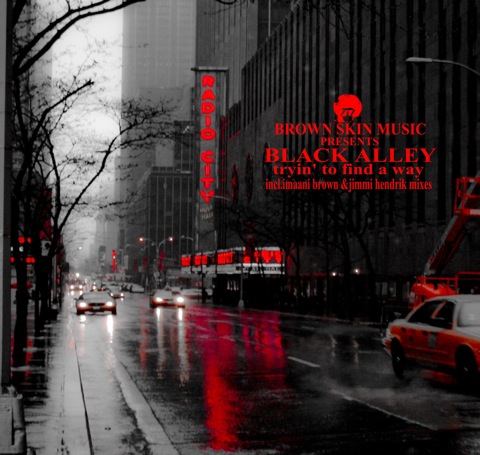 ..... available at all relevant digital stores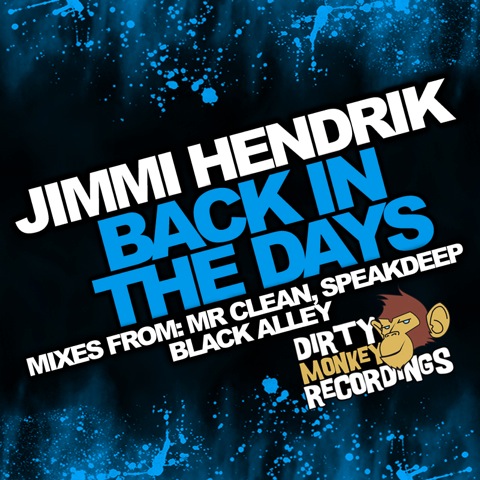 ... out 5th July on dirtymonkeyrecordings